Canadians Shine at Sandals STAR Awards!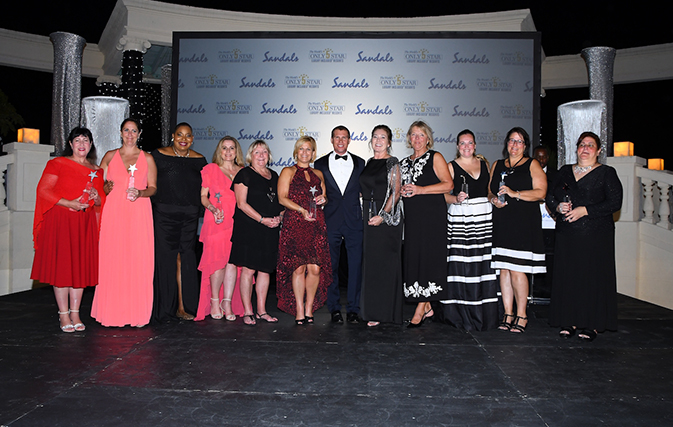 Sandals celebrated its top travel agents with a gala ceremony, the pinnacle of a four-night trip at Beaches Turks & Caicos earlier this month.
Sandals created the S.T.A.R. Awards in 2002 to recognize top travel agents and their agencies while also highlighting new products and on-island attractions.
This year's event brought in some 560 travel advisors and companions from Canada, the U.S., Latin America and the UK.
The Governor of Turks and Caicos Islands, Nigel John Dakin, also attended the ceremony, as did Deputy Governor Anya Williams, Minister of Tourism Ralph Higgs, Consul General for Jamaica, Allen Hutchinson and MHA Minister for Immigration, Citizenship, Labor and Employment Services, Vaden Williams.
CHAIRMAN'S ROYAL CLUB MEMBERS
Two Canadians achieved this top-level Certified Sandals Specialist status as top performing agents: Lois Barbour – Travel Time TPI, and Kim Hartlen – Kim Hartlen Travel TPI.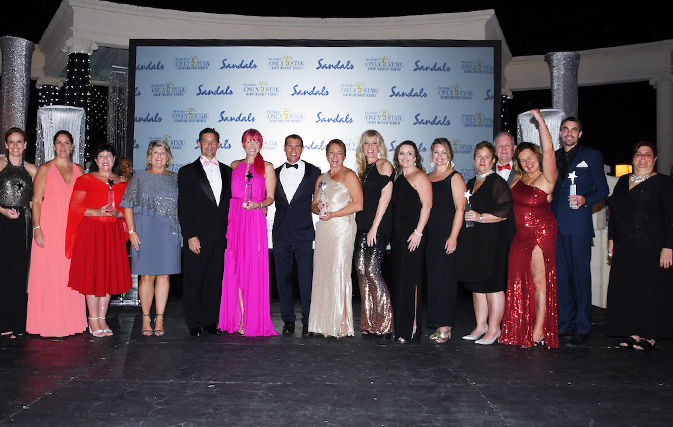 WORLDWIDE AWARDS
Top Ten Travel Agencies – including two from Canada:
Travel Professionals International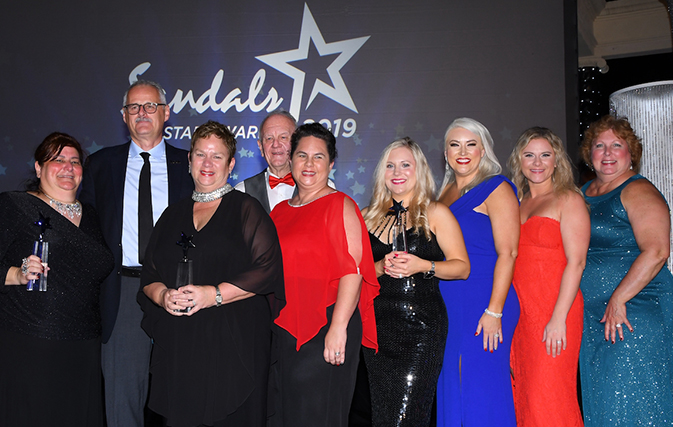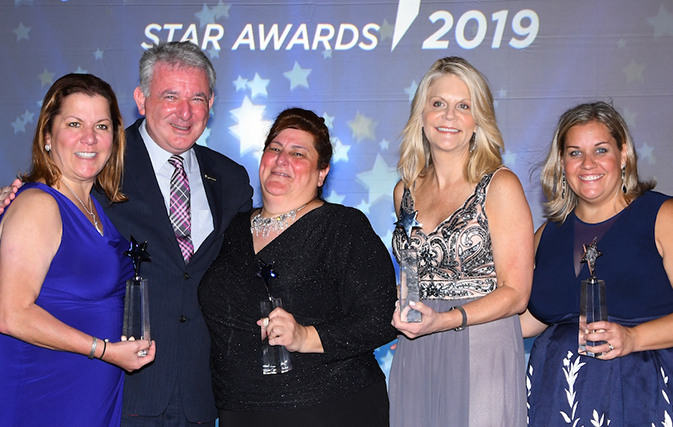 NATIONAL AWARDS
Top Host Travel Agency
Travel Professionals International
Top Sandals Travel Agency
Travel Professionals International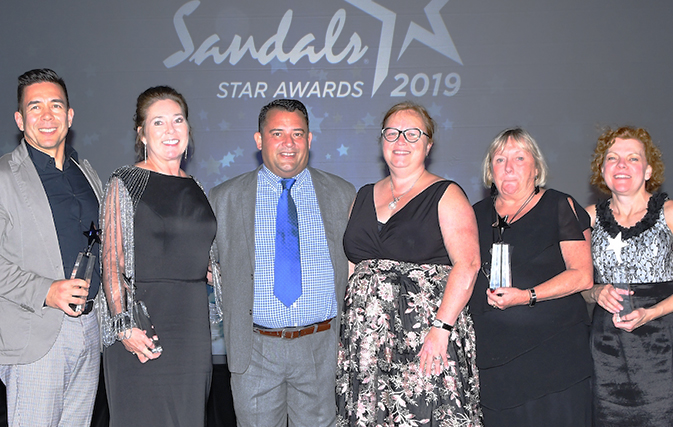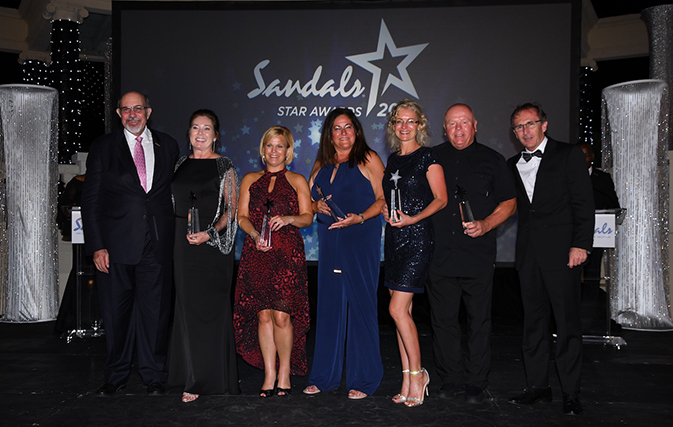 REGIONAL AWARDS
Top Sandals Travel Agency
Atlantic Canada – Travel Time TPI
Top Beaches Travel Agency
Atlantic Canada – Kim Hartlen Travel TPI
Top Club Sandals Travel Agency
Atlantic Canada – Kim Hartlen Travel TPI
BEST OF THE BEST – AGENCY RECOGNITION AWARDS – CANADA
Travel Professionals International
Kim Hartlen Travel/TPI
Zeina Gedeon, CEO of TPI, said she was "extremely proud" of its advisors at this year's STAR awards. "It was an honour for me to accept the award as Top Host Agency in Canada, on behalf of my TPI family," said Gedeon. "This award is for all our advisors across Canada to recognize all their hard work and all the passion they put into what they do. All of this would not have been possible without our advisors' commitment to Sandals Resorts."
Said Hartlen: "I have been honoured to be a part of the Sandals Travel Agent awards for the past 18 years! Thank you, Sandals and Beaches Resorts for this prestige invitation and recognition. I am thrilled to have stepped out on my own as an entrepreneur under my brand Kim Hartlen Travel with the amazing support of TPI. My clients are truly the Stars!"
Barbour added: "Our team at Travel Time – TPI appreciates our loyal VIP clients, and the trust they place in us for their valuable vacation time. Our partners at Sandals Resorts deliver on the experience we recommend to our clients again and again and make the process easy with repeat bookings being the norm."
Read Complete Article by  Travelweek Group
Monday, December 16, 2019